Krystalli (Tsakoniko)
SPECIES: PEAR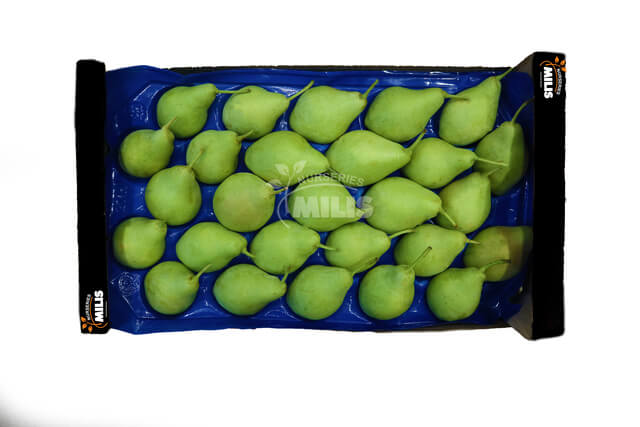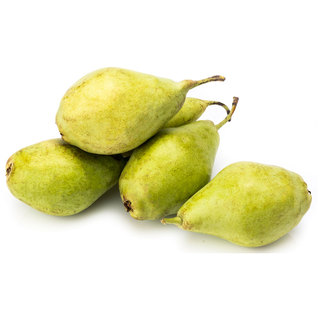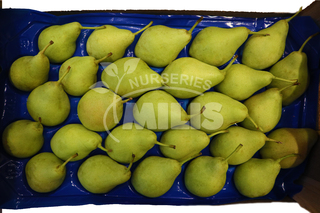 Characteristics
Origin
Greece
Tree
Highly productive. High vigor and upright branching behavior. Grafting on dwarf rootstock is highly recommended for better control of the production.
Fruit
The fruit has medium size. When ripe, it becomes green with a slight blush at the spots affected by sunlight. The flesh is white, juicy and very sweet and very aromatic. It can be consumed as fresh or canned.
Maturation
Late July – Early August
I am interested
If you are interested in some variety, send us a message by filling out the interest form and we will contact you as soon as possible.
RELATIVE PRODUCTS