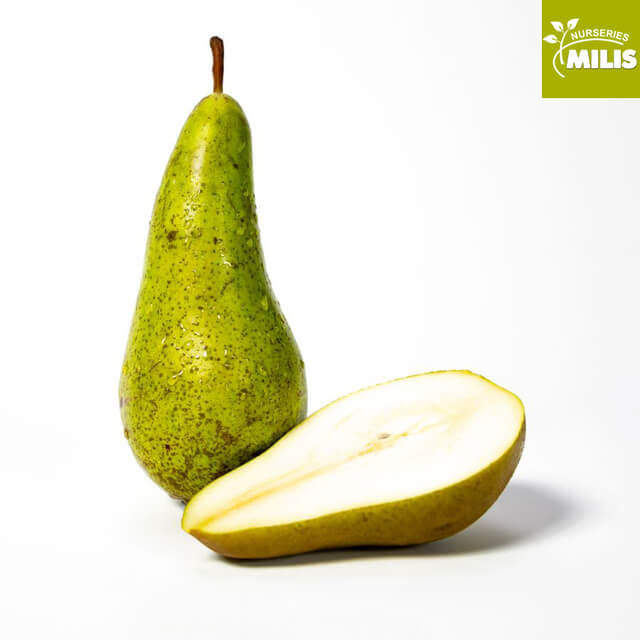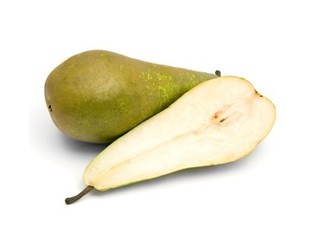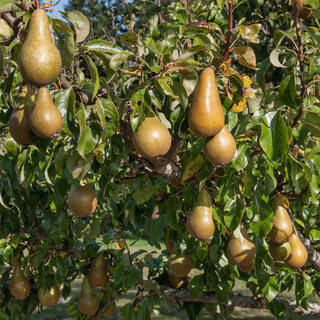 Characteristics
Tree
It has medium strong development with slightly upright growth. The yield is stable and high.
Fruit
The fruit is elongated and shaped like a bottle. The color of the skin yellow-green and with tiny brown spots. The flesh is juicy, sweet and tasty and turns yellowish when ripe.
Maturation
Harvested in early October and can be preserved chilled until January.
I am interested
If you are interested in some variety, send us a message by filling out the interest form and we will contact you as soon as possible.
RELATIVE PRODUCTS