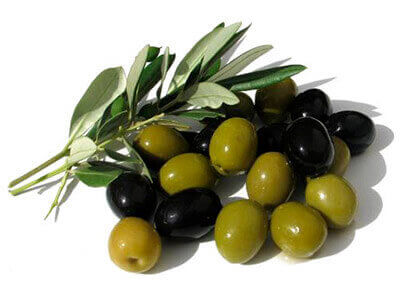 Επιλογή μιας κατηφορικής τοποθεσίας που καταλήγει σε επίπεδη επιφάνεια για εγκατάσταση ελαιώνα για αποφυγή επιδράσεων παγετού.
Επίπεδες τοποθεσίες κατάλληλες όταν δεν σημειώνονται παγετοί.
Ανάγκη από άφθονο ηλιακό φως.
I am interested
If you are interested in some variety, send us a message by filling out the interest form and we will contact you as soon as possible.