Abate Fetel
SPECIES: PEAR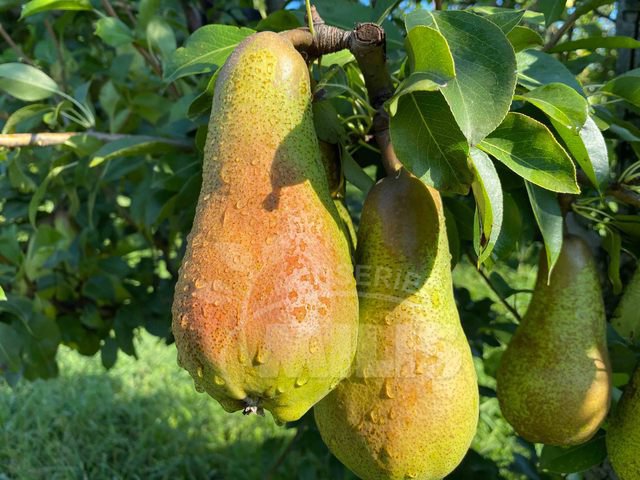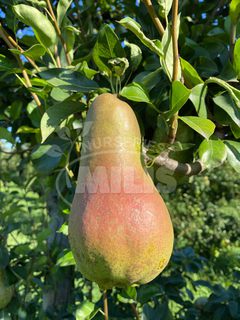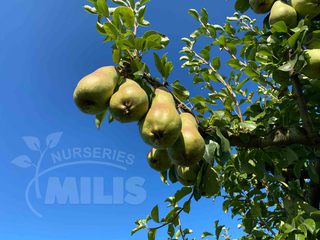 Characteristics
Origin
France
Tree
Medium growth and early yield. The tree demands pruning for stable yearly production.
Fruit
It has conic shape and big size. The skin is thin and yellow-green. The flesh is white, juice and flavorful, and very tasty.
Maturation
The fruit is ready to harvest at the end of September. Picking before this date should be avoided. The best period for consumption is in October/ November. It can be stored chilled until January.
I am interested
If you are interested in some variety, send us a message by filling out the interest form and we will contact you as soon as possible.
RELATIVE PRODUCTS