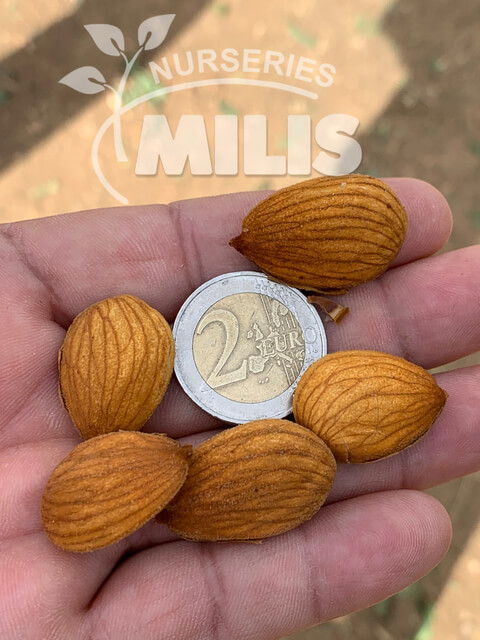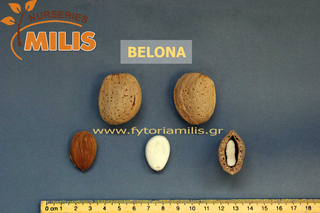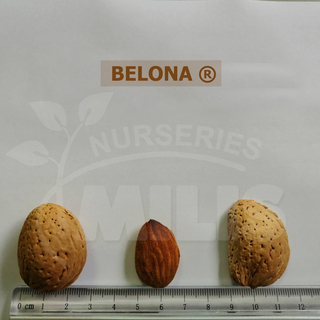 Characteristics
Tree
Medium vigor and semi-upright branching behavior. Easy pruning and management. High yield.
Fruit
Hard shell, round shape and slightly flattened. The taste is slightly sweet. High concentration of oleic acid and antioxidants. Performance at 35%. Weight of the nut is 3,7 grammars. No double kernells.
Maturation
25th August-5th September
I am interested
If you are interested in some variety, send us a message by filling out the interest form and we will contact you as soon as possible.
RELATIVE PRODUCTS