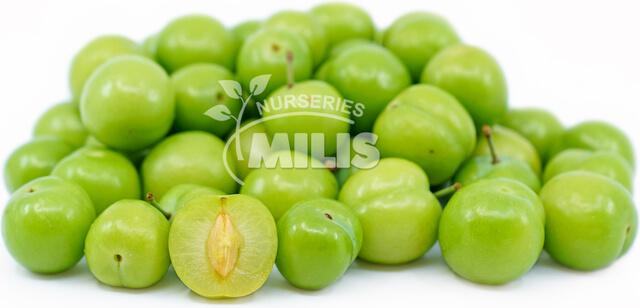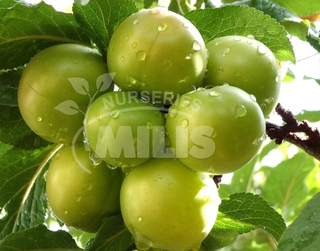 Characteristics
Tree
Vigorous growth with semi-upright branching behavior. Resistant to frost and many diseases. It enters production early.
Fruit
It has a relatively small size and radiant green skin. The color of the flesh is odd-white to yellow with an aromatic sweet and sour taste.
Maturation
June-July
I am interested
If you are interested in some variety, send us a message by filling out the interest form and we will contact you as soon as possible.
RELATIVE PRODUCTS