Granny Smith
SPECIES: APPLE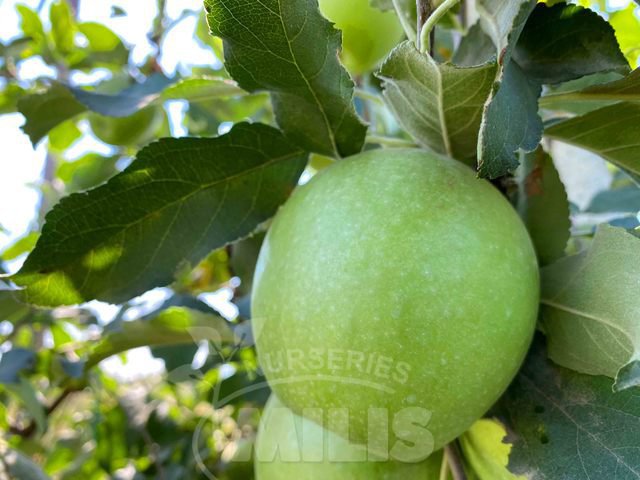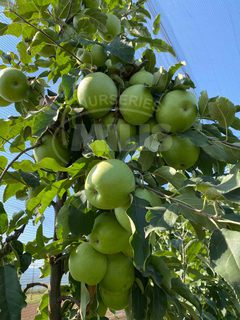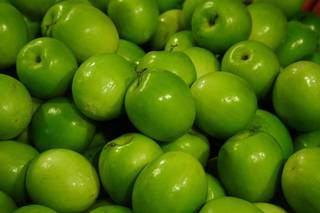 Characteristics
Origin
Australia
Tree
The tree has a strong and semi-upright growth habit.
Fruit
The fruit is semi-large, juicy, sour and partly thick-shelled. The flesh is crisp and has a greenish white color. The skin is large lenticelled and green in color.
Maturation
Late October
I am interested
If you are interested in some variety, send us a message by filling out the interest form and we will contact you as soon as possible.
RELATIVE PRODUCTS