BLACK AMBER
SPECIES: PLUM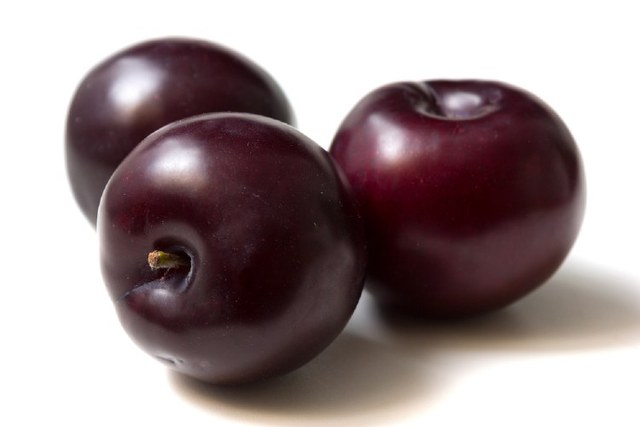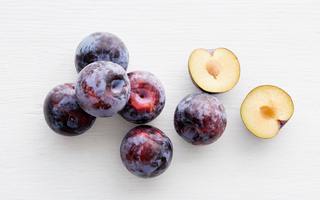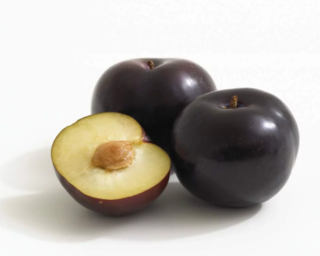 Characteristics
Origin
U.S.A.
Tree
Medium strong and upright development. Highly productive variety and quick entry into production.
Fruit
Fruit is quite large and round, slightly flattened. The skin is dark purple and the flesh is yellow and a little juicy with great flavor.
Maturation
Mid - July
I am interested
If you are interested in some variety, send us a message by filling out the interest form and we will contact you as soon as possible.
RELATIVE PRODUCTS