PUNTO COM ®
SPECIES: PEACH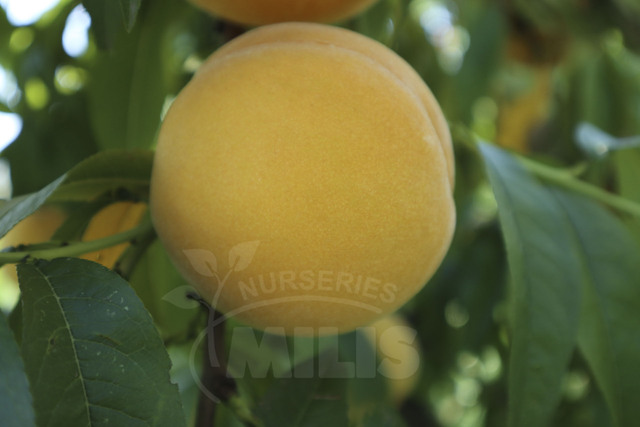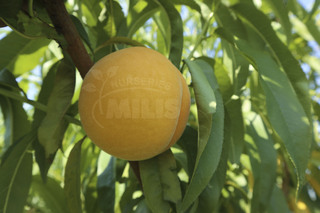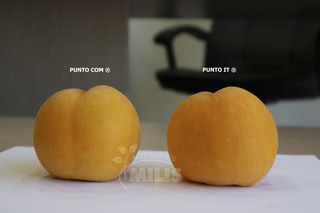 Characteristics
Origin
Italy
Tree
The tree has high vigor, heavy flowering and it is highly productive from the early years. This variety is self-pollinating. Resistant to diseases.
Fruit
The fruit has large size, sweet balanced taste and it is quite firm. The color of the skin and the flesh is yellow.
Maturation
The tree is ready to be harvested on the 5th of September. The main characteristic of the variety is that all the fruit ripen at the same time and can be harvested at once.
I am interested
If you are interested in some variety, send us a message by filling out the interest form and we will contact you as soon as possible.
RELATIVE PRODUCTS