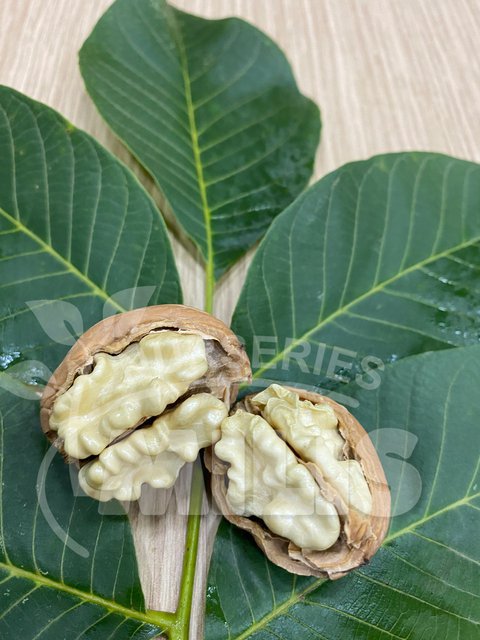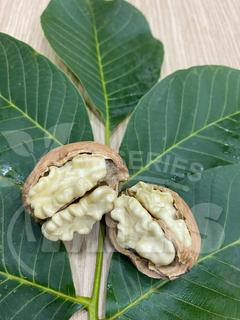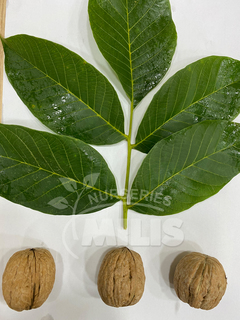 Characteristics
Origin
France
Tree
Semi-erect behavior with standard production. It is resistant to lack of water. It enters production into 6 years.
Maturation
It flowers late in May and it is harvested in October.
I am interested
If you are interested in some variety, send us a message by filling out the interest form and we will contact you as soon as possible.
RELATIVE PRODUCTS