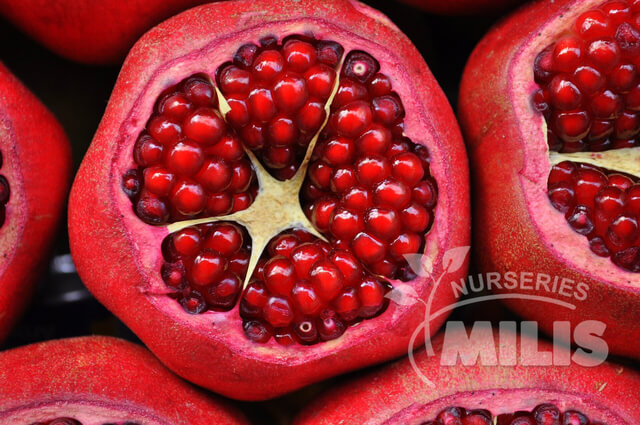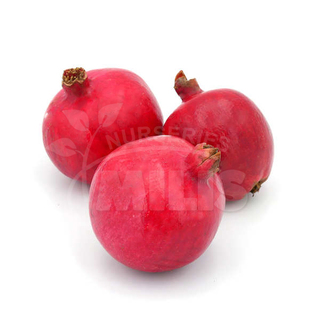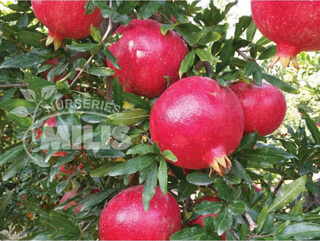 Characteristics
Tree
The tree has vigorous growth and enters quickly into production. Reportedly very high production.
Fruit
Size varies from large to very large. The shape is spherical, bright red in color both inside and outside. The taste of the seeds is described as sweet-sour.
Maturation
Mid until late October.
I am interested
If you are interested in some variety, send us a message by filling out the interest form and we will contact you as soon as possible.
RELATIVE PRODUCTS