Bosnian-Geant de Vranja
SPECIES: QUINCE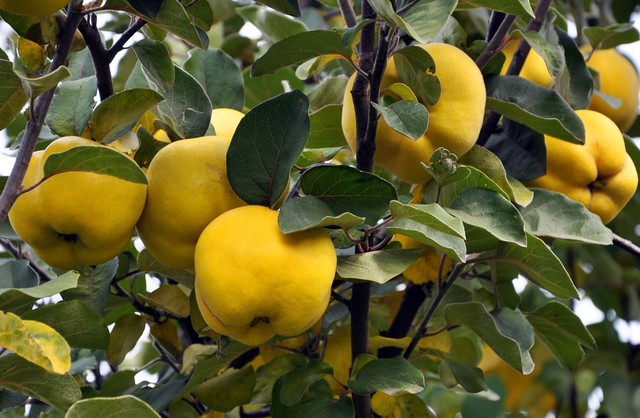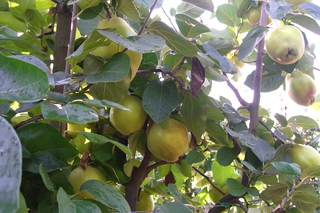 Characteristics
Origin
Vraila, Serbia
Tree
Upright branching behavior, with many branches. The tree flowers in April.
Fruit
Bulky size and heavy. The color of the skin is golden-green, with black spots around the stem. The fruit has excellent flavor.
Maturation
Mid September-October
I am interested
If you are interested in some variety, send us a message by filling out the interest form and we will contact you as soon as possible.
RELATIVE PRODUCTS